In our Sunday School, we try to diversify our program to teach and nurture your children. Our years of experience have proven that a well balanced education is essential for the growth of your child. We therefore teach Arabic, Koran, and Islamic studies. Our text books have been careflly selected to assist your child in learning.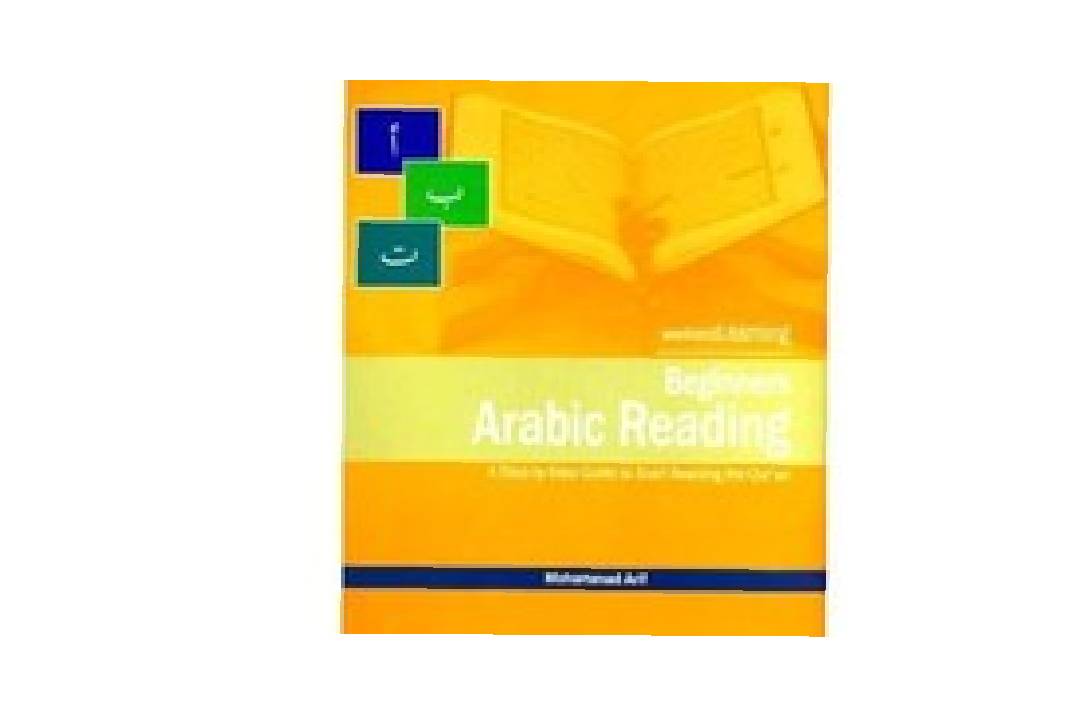 This book presents time-tested methodologies of learning the Arabic alphabet. The materials are presented in a sequential manner to ensure that the children learn the necessary tools to start the Qur'an. The book has 29 lessons, ideal for full-time or Sunday school.
The book teaches:
Arabic alphabet in their isolated forms
Arabic letters in their joined forms
Short vowels: fatha, kasra, and damma
Tanween and the letter noon
Sukoon
Huroor maddah
Long vowels – maddah
Long vowels – verical alif
Shaddah
Selected Qur'anic Words
Selected Qur'anic Verses
99 Names of Allah
Selected Islamic phrases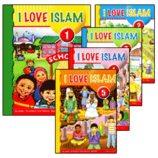 I Love Islam is a series of Islamic studies textbooks that gradually introduces Muslim students to the essentials of their faith and bring to light historic and cultural aspects of Islam. Each book of the series is designed to emphasize the aspects of Islam which are appropriate for the grade level. The series cover grades one through twelve and include a student textbook and workbook, as well as a teacher's edition.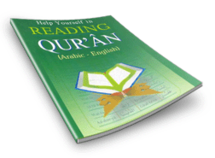 It is a guide for learning to read the Arabic of the Qur'an in a simple way through transliteration without a teacher. After mastering this guide , one will be able to read Qur'an without any difficulty.