Rules to Observe While on our Premises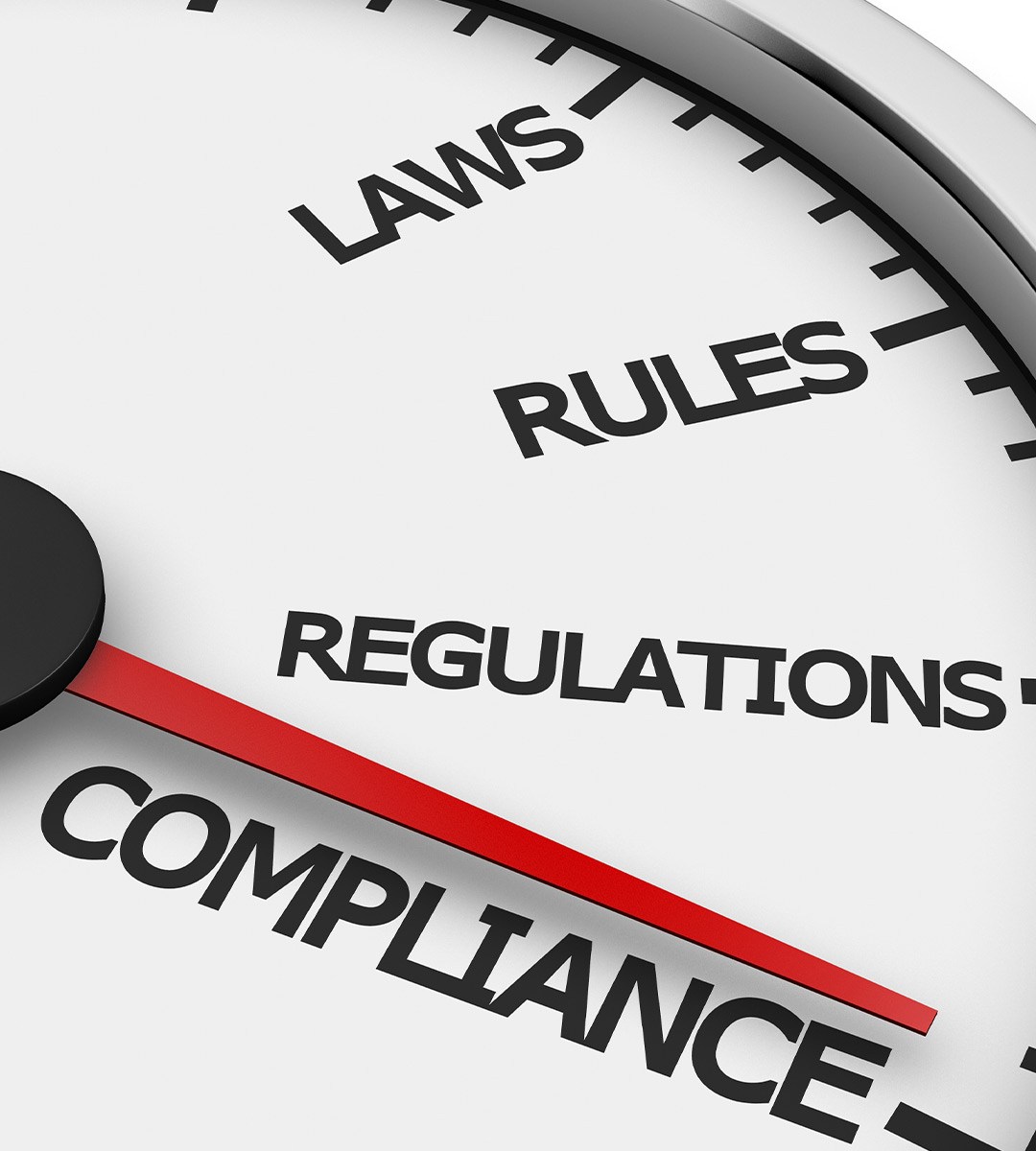 Please observe the city rules and regulations for parking. Overnight parking is not allowed unless approved by the Executive Committee. All violators will be towed at owner's expense.
All children must be attended inside and outside of the Masjid premises. Children are not allowed to be outside of the Masjid without adult supervision.
Recording, of any kind, is not permissible on our premise without the prior consent of the Executive Committee or Board of Trustees.